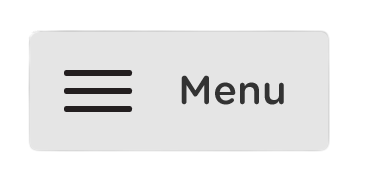 Light To Life Update
Mission Board Updates – Light to Life
Light to Life is a mission initiative of the Mar Thoma Mission Board of the Diocese of North America and Europe that began in October 2017. It was the compassionate and determined vision of Rt. Rev. Dr. Isaac Mar Philoxenos that brought this project to life. The aim of Light to Life is to encourage social transformation by supporting the education and holistic development of less privileged children in different parts of India. Children supported through Light to Life are provided with educational resources, nutritious food, sufficient clothing, and opportunities for emotional, social, and spiritual growth.
| | |
| --- | --- |
| | |
| CARD Kshipra Project Center, Madhya Pradesh | MTEA Jangamakote Project Center, Karnataka |
The Mar Thoma Mission Board works in partnership with church-related agencies to implement the Light to Life program. At present, there are approximately 4,500 children being supported through the Mar Thoma Mission Board, the Canadian Mar Thoma Regional Committee (CMRC), and the UK-Europe Zone of the Mar Thoma Church.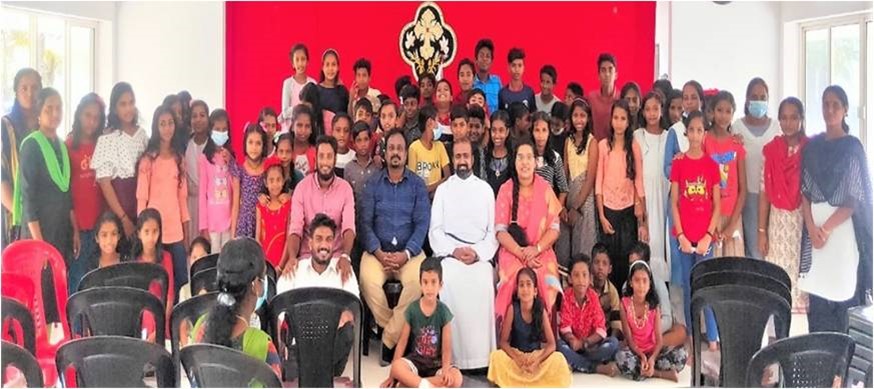 Tharayilkadavu Project Center, Adoor Diocese, Kerala
Our mission partners affiliated to the Mar Thoma Church include: Christian Agency for Rural Development (CARD), South Travancore Agency for Rural Development (STARD), Mar Thoma Evangelistic Association (MTEA), Chennai-Bangalore Diocese, Ranni-Nilackal Diocese, Kottayam-Kochi Diocese, and Adoor Diocese. In April 2022, we began our first ecumenical venture by partnering with Nagaland Development Outreach (NDO) which is associated with the Nagaland Baptist Church Council. Holistic Child Development India (HCDI), based in Pune, is our monitoring agency and ensures that each project center is functioning effectively and that all funds are used appropriately.
NDO Project Center, Dimapur, Nagaland
Those who are interested in sponsoring a child may contact the Mar Thoma Mission Board ([email protected]) for more information. The sponsorship amount is $20 a month ($240 a year) and provides the following support for each child.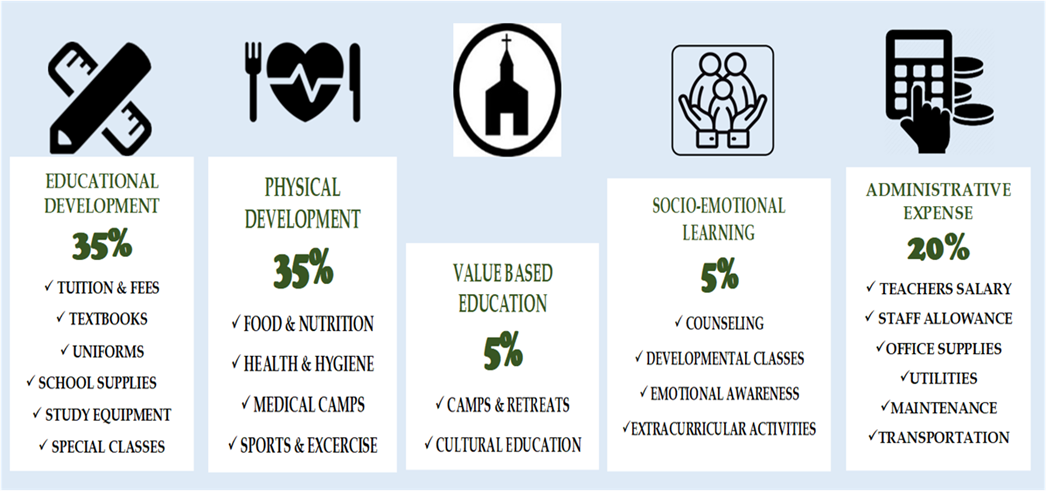 The Mission Board is grateful to all those who have pledged their sponsorship and who continue to renew their sponsorship each year. Once again, thank you for supporting the Light to Life mission program.
"Truly I tell you, whatever you did for one of the least of these brothers and sisters of mine, you did for me."
St. Matthew 25:40
Rev. Christopher Phil Daniel
Program Manager